Program Schedule
| time | weekdays | weekends and public holidays |
| --- | --- | --- |
| 10:30 | BIRTHDAY | BIRTHDAY |
| 11:30 | The Man from the 9 Dimensions | The Man from the 9 Dimensions |
| 12:30 | | BIRTHDAY |
| 13:30 | BIRTHDAY | BIRTHDAY |
| 14:30 | The Man from the 9 Dimensions | The Man from the 9 Dimensions |
| 15:30 | BIRTHDAY | BIRTHDAY |
| 16:30 | BIRTHDAY | BIRTHDAY |
Fee
Permanent Exhibitions + Dome Theater

---

Child (up to age 18)

310 yen

---
Those visiting the Dome Theater may also visit the permanent exhibitions.
Admission is 100 yen for children (up to the age of 18) on Saturdays.
If viewing more than one film at the Dome Theater per day, each additional session is 310 yen for adults and 100 yen for children (schoolchildren and those up to the age of 18).
Admission is free for holders of a disability certificate, and for their companion (one per certificate holder). The disability certificate app Mirairo ID is also accepted.
Entry is free for infants who will be seated on a caregiver's lap.
Viewing Shows
Entry

All seating is pre-designated at the Dome Theatre. Please make a reservation in advance.

Entry begins 10 minutes prior to the start of each show.
Entry is not possible once the show begins.
Please ensure you arrive at the entry to the theatre on the 6th floor ahead of time.

The following is forbidden in the theatre: - Eating (including confectionary and chewing gum etc.)

Taking photos, videos, or sound recordings.
The use of items that emit noise or light.
Exiting or entering the theatre during the screening, or moving between seats.
Large items of personal luggage or stroller may not be brought into the theatre (please use the lockers or push chair storage area).

Any customers who cause a disturbance to those around them may be asked to leave.

Please note


In the theater, our equipment and films have the following characteristics. Take care if you have young children with you or if you are sensitive to sound or light.

Films feature surprising turns, flashing and sudden cuts, as well as loud noises.
On our spherical screen, the picture can appear distorted, causing visually-induced motion sickness in some people. If this happens to you, please close your eyes to avoid looking at the image.
In our 3D sessions, 3D glasses are provided. If you wear your prescription glasses under our 3D glasses, they may not fit you due to variation among individuals.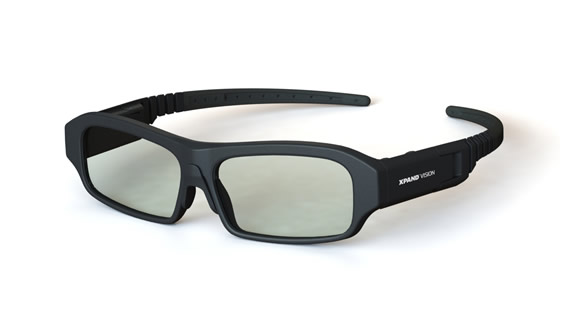 Those wishing to watch in English

An English audio guide is available for free on a first-come-first-served bases at the Dome Theater entrance. If you need an audio guide, please speak to the staff at the entrance.
How to book
Click on the button below to make your booking. The booking/purchase period begins 7 days before your session and ends 15 minutes before the start of the session. Seats are limited. Thank you for your understanding.
Sale on an external site (online ticketing site operated by etix Data Farm).
If you use the online ticketing service, you will be asked to present a QR code ticket on your smartphone screen (or you can print out the ticket at home and bring it along).
Payments can only be made using credit cards (VISA/Mastercard/JCB).
Tickets for a maximum of seven seats may be purchased per reservation per screening.
Holders of a disability certificate and those using a wheelchair

Please make a booking by telephone up to one week before your session, and by 17:00 on the day before your session (unless it is a museum holiday).
Tel: +81-3-3570-9151 (Hours: 10:00-17:00 on days Miraikan is open)

*Two wheelchair seats are available at each session.
Image system
All Sky super high precision 3D image system
A visual experience that allows you to feel the presence of the vibrant atmosphere is made possible by projecting bright and super high definition images with 2 high intensity, 4K RGB laser projectors onto a dome-shaped screen. Enjoy natural and breathtaking imagery in full-dome 3D, with this active shutter 3D system.
Planetarium Projector "MEGASTAR-II cosmos"
It is a projector that projects 10 million fixed stars. Feel a sense of the scale of space through this realistic starry sky.