Curiosity Field is closed to the public until further notice.
What do you want your children to be?
"Curiosity Field" is a space to consider the future of your children.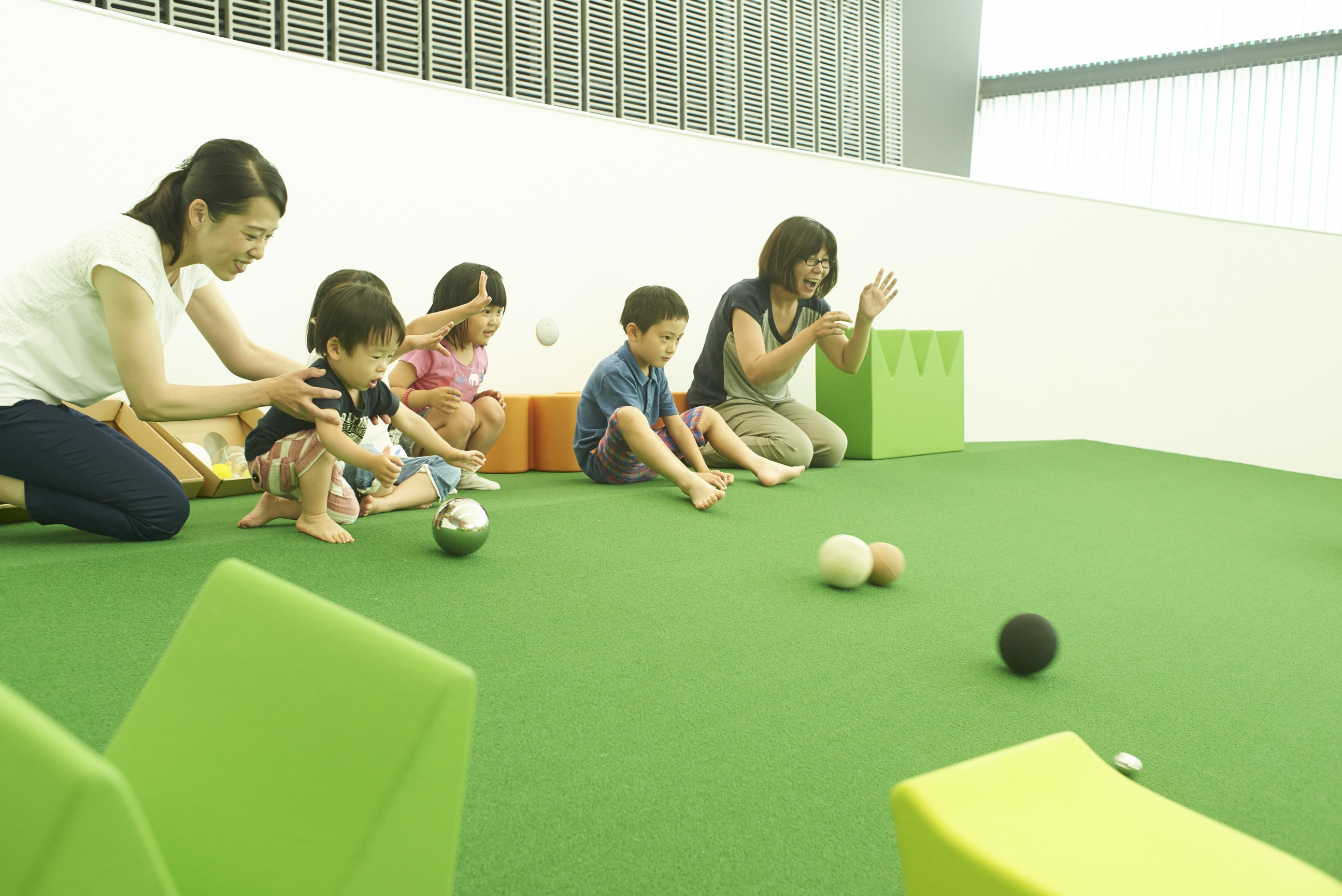 This is a space where parents and children can experience the scientific "way of thinking" together while enjoying interactive exhibits free of charge. There are numerous ways to have fun that will leave you with good insights. Parents and children can look for new "Why's" by participating together in exhibits and recreational activities that stimulate children's curiosity, or using science or handicraft kits.
How to Experience
"Curiosity Field" is opening play time in 45 minutes intervals (the last slot, starting at 16:15, is 35 minutes). The maximum number of persons to enter at one interval may be 30 groups of people, first-come, first serve. Prior group reservations are not accepted.
Please come directly to "Curiosity Field". Numbered tickets for each time may be given if necessary.
Session Timeslots
(1)10:15~11:00 (2)11:05~12:00 (3)12:15~13:00 (4)13:15~14:00 (5)14:15~15:00 (6)15:15~16:00 (7)16:15~16:50
Please Note
Please make sure that children are accompanied by a parent (or guardian or adult group leader) when using the space.
All or some parts of "Curiosity Field" may not be available for use when an event is held, when crowded, or due to other reasons.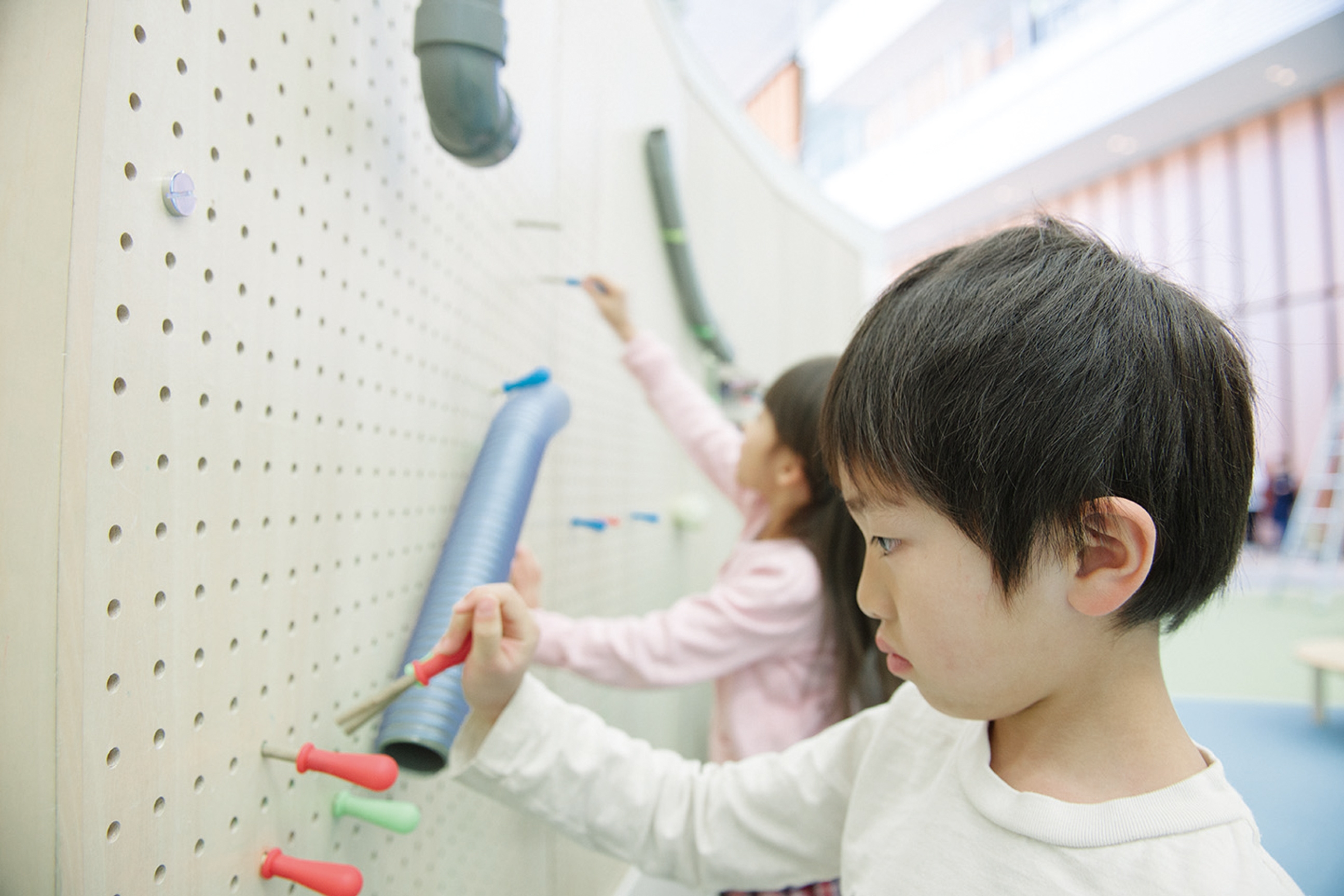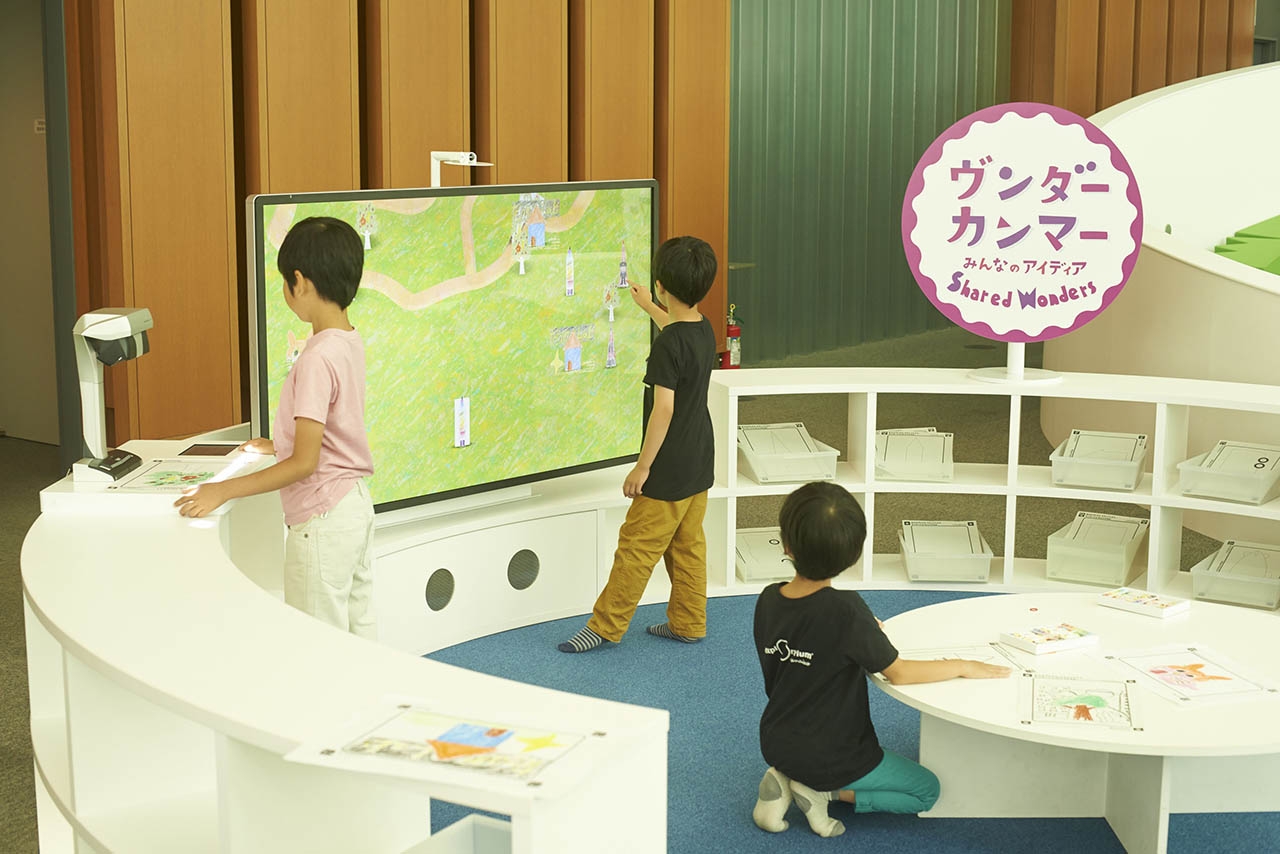 Advisors
Dr. Shiose Takayuki(The Kyoto University Museum)
Dr. Nishida Yoshifumi(Digital Human Research Center, National Institute of Advanced Industrial Science and Technology)
Dr. Kurata Arata( Human Life Science, Tokyo City University)