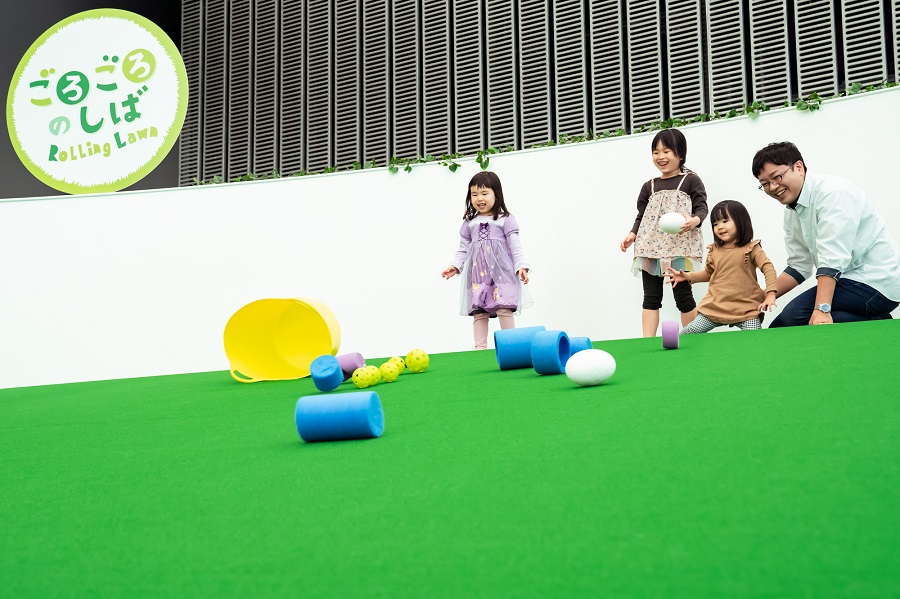 What do you want your children to be?
"Curiosity Field" is a space to consider the future of your children.
This is a space where parents and children can experience the scientific "way of thinking" together while enjoying interactive exhibits free of charge. There are numerous ways to have fun that will leave you with good insights. Parents and children can look for new "Why's" by participating together in exhibits and recreational activities that stimulate children's curiosity, or using science or handicraft kits.
How to use Curiosity Field
Curiosity Field is of 45 minutes rotation system. But the last play(16:15-)will only be 35 minutes. It is not possible to book to use Curiosity Field in advance, so please head directly to the Curiosity Field entrance on the day of your visit to Miraikan.
If there is a large number of users on weekends or public holidays, numbered tickets will be issued.
Usage times
| Usage times | Ticket distribution times (only on weekends, public holidays, or busy days) |
| --- | --- |
| ①10:15~11:00 | Order of arrival (no ticket distribution) |
| ②11:15~12:00 | From 10:00 |
| ③12:15~13:00 | From 10:00 |
| ④13:15~14:00 | From 12:30 |
| ⑤14:15~15:00 | From 12:30 |
| ⑥15:15~16:00 | From 14:30 |
| ⑦16:15~16:50 | From 14:30 |
Fee
Free
Please note:
Please ensure that parents (or guardians/chaperones) and children use this area together.
Maximum number of children at one play time is 25.

For one child, maximum two guardians can be entered together.
Maximum four children can be entered together with one guardian.

Please understand that you may not be able to experience the whole of Curiosity Field or some of its content due to events, crowding, or other circumstances.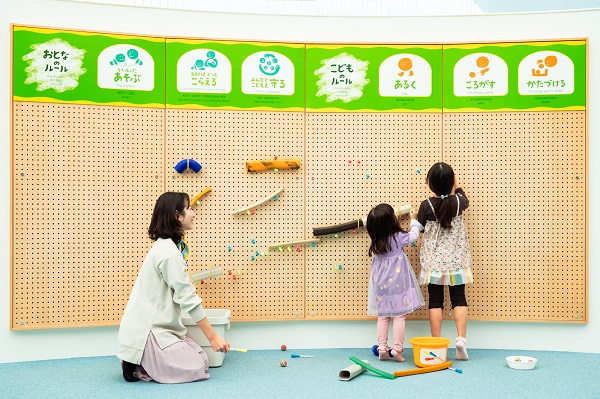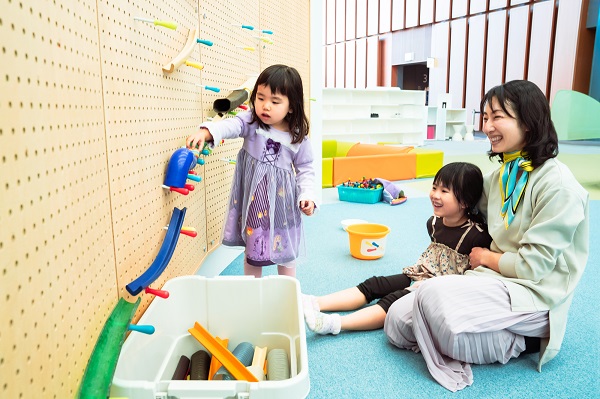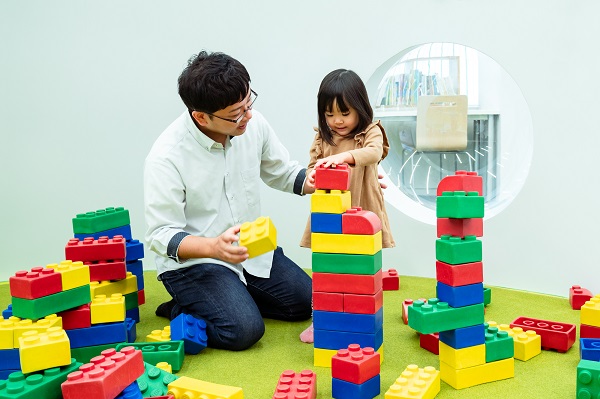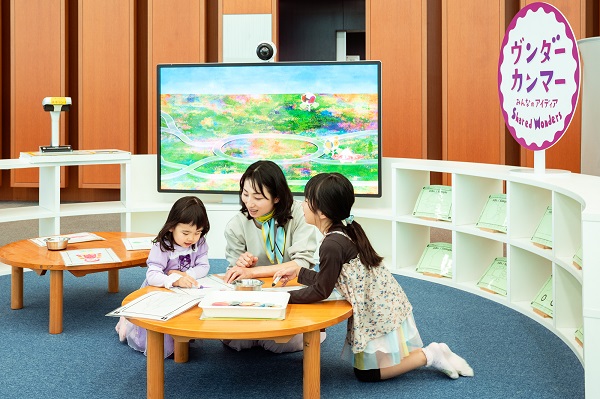 Advisors
Kurata Arata, Nishida Yoshifumi, Shiose Takayuki