Curiosity Field is closed to the public until further notice.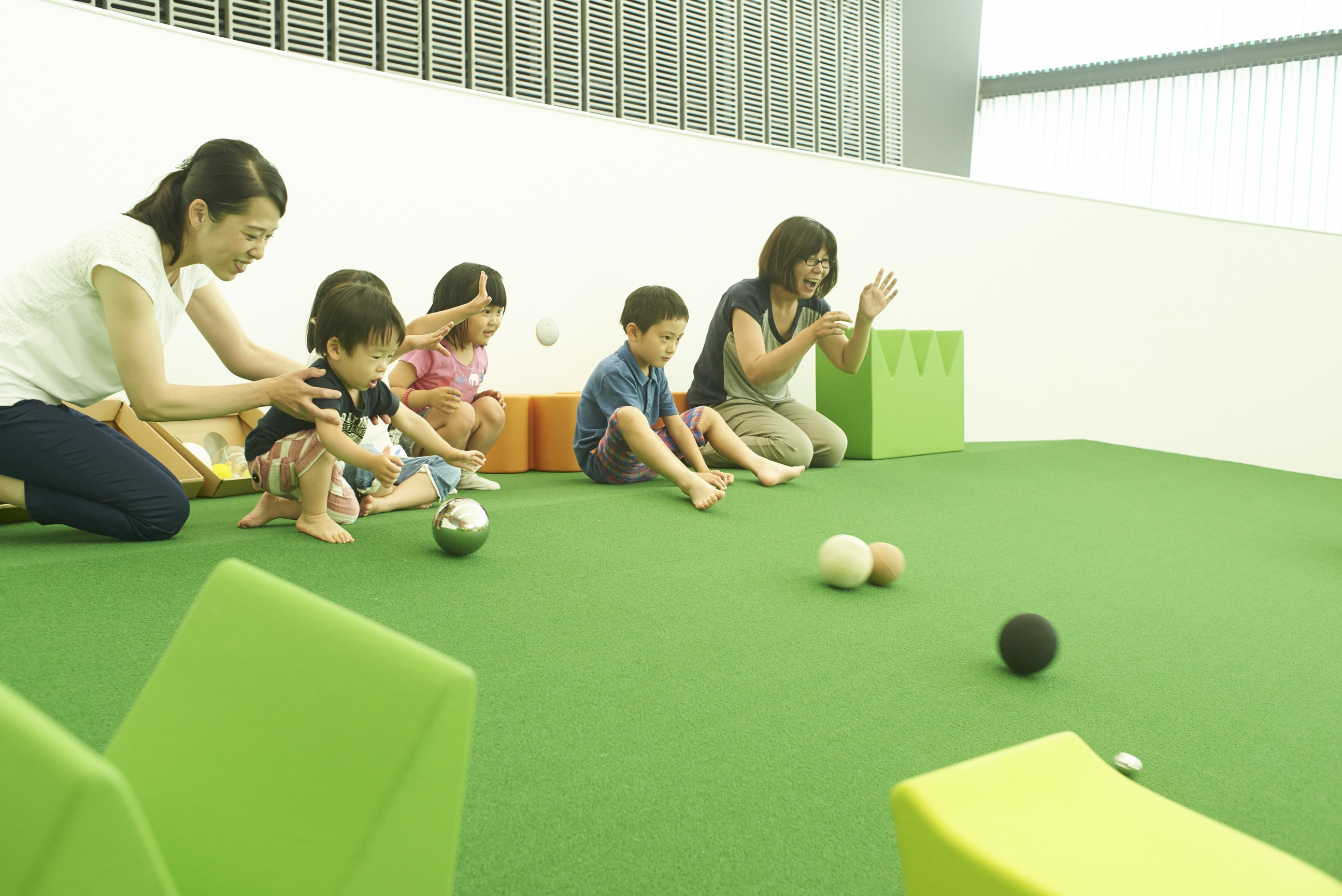 What do you want your children to be?
"Curiosity Field" is a space to consider the future of your children.
This is a space where parents and children can experience the scientific "way of thinking" together while enjoying interactive exhibits free of charge. There are numerous ways to have fun that will leave you with good insights. Parents and children can look for new "Why's" by participating together in exhibits and recreational activities that stimulate children's curiosity, or using science or handicraft kits.
Advisors
Kurata Arata, Nishida Yoshifumi, Shiose Takayuki