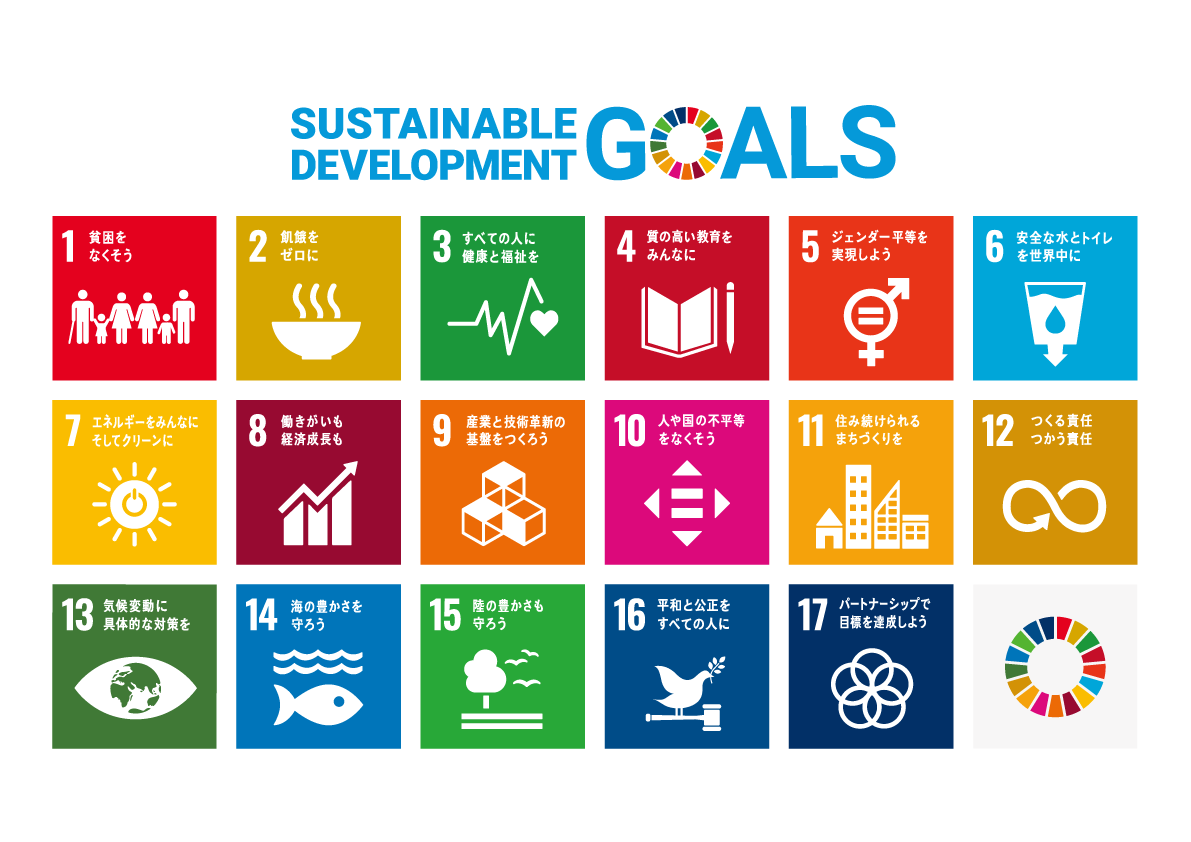 The 17 Sustainable Development Goals (SDGs) and 169 targets adopted at the United Nations General Assembly in September 2015 are international goals for all countries to focus on so that we can solve a variety of issues on a global scale. To achieve these goals, everyone around the world must become more aware of various issues in their home countries and worldwide, and contribute to global sustainability.
Miraikan hosted the Science Center World Summit (*1) in 2017, where science centers from around the world held discussions and established the "Tokyo Protocol (*2)" action guidelines, agreeing that science centers will promote activities to contribute to achieving the SDGs.
Based on the Tokyo Protocol, the Miraikan will contribute to the achievement of the SDGs and the creation of a sustainable society through different exhibition activities.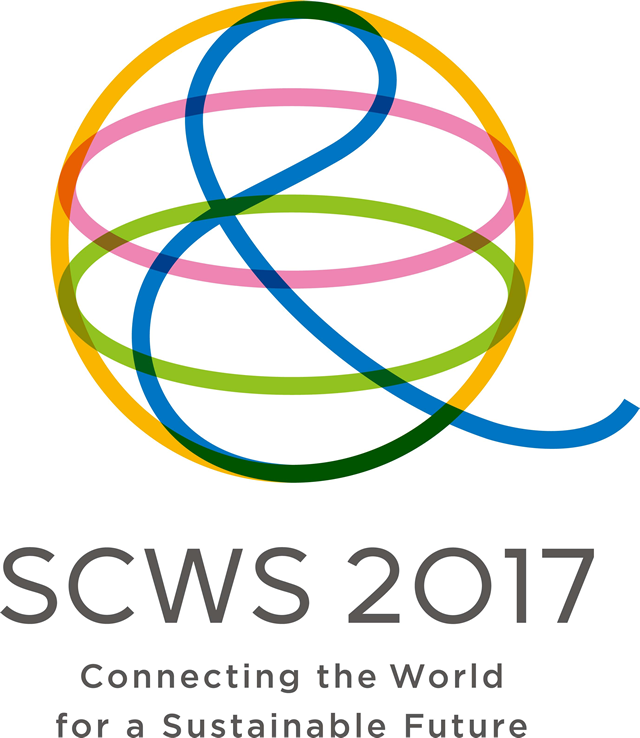 (*1) Science Center World Summit 2017
The Miraikan hosted the Science Center World Summit 2017 (November 15-17, 2017). The main theme of the summit was "Connecting the World for a Sustainable Future," and 828 people from 98 countries and regions participated.

Science Center World Summit 2017
(*2) Tokyo Protocol
The Tokyo Protocol, agreed at the Science Center World Summit 2017, is a guideline for action for science centers around the world. It declares that science centers will take action in order to foster understanding among citizens and come up with creative activities to help achieve the SDGs.

Tokyo Protocol
The Miraikan's main activities relating to SDGs
The "TSUNAGARI" Project
---
Picture Happiness on Earth Project
---
Learning resources from Miraikan "Encounter with Earth"
---
SDGs workshop "Steer Towards the Future!"