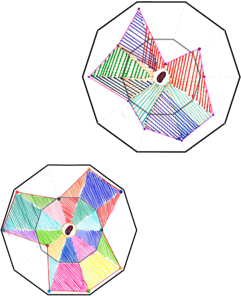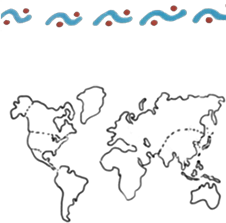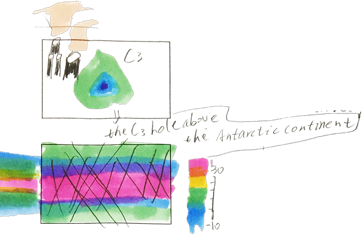 Form of happiness that each teenage thinking now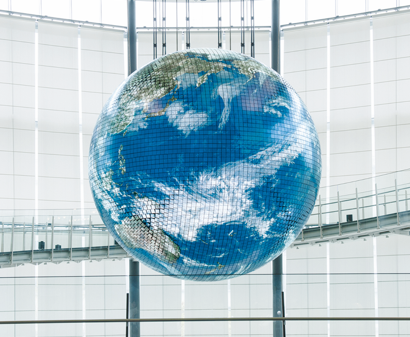 This is how teenagers across the world think about happiness today. Between 2015 and 2017, a series of workshops was held in collaboration with Science Centers from 10 countries of the Asia and the Pacific region to discover how teenage students think about happiness. Students from each country expressed their idea of happiness in a scenario that was then turned into a visual work by Japanese female teenage students for the spherical display, the Geo-Cosmos.
Please enjoy.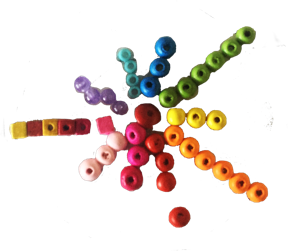 Picture Happiness on Earth

2016-17
In the second year workshop, science museums in Australia, Japan, Korea,
New Zealand, Taiwan and Thailand participated.
Participating science hall and works
AUSTRALIA

Questacon

JAPAN

Chiba City Museum of Science

KOREA

Busan National Science Museum

NEW ZEALAND

Science Alive!

TAIWAN

National Taiwan Science Education Center

THAILAND

National Science Museum Thailand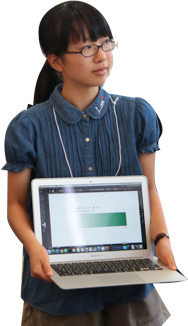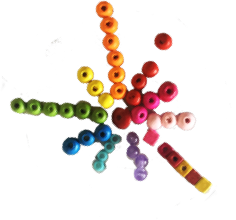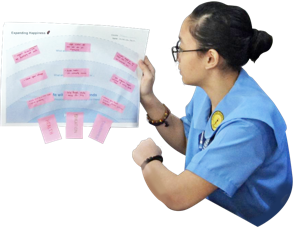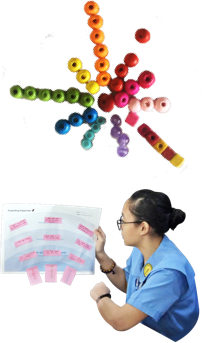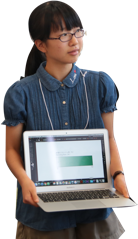 Picture Happiness on Earth

2015-16
At the 1st year workshop, science museums in Australia, China, Japan, Malaysia, Philippines and Singapore participated.
Participating science hall and works
AUSTRALIA

Scitech

CHINA

China Science And Technology Museum

JAPAN

Shizuoka Science Museum Rukuru

MALAYSIA

PETROSAINS

PHILIPPINES

The Mind Museum

SINGAPORE

Science Centre Singapore