Civic Engagement Research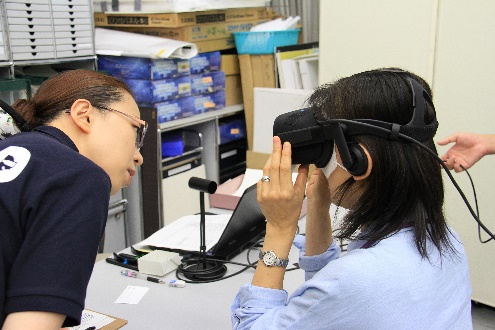 Miraikan organizes the Open Lab event, through which demonstration experiments and research studies are conducted with the involvement of Miraikan visitors. The aim is to promote research activities that reflect the views and perspectives of diverse citizens. Research projects that are implemented as a part of this event include tenant projects that are based in the research facilities attached to Miraikan, as well as projects selected through open recruitment.
Main Open Lab events that are currently ongoing
Main Open Lab events to date
About Open Lab
If you wish to hold an Open Lab event for a research or study that is being conducted by a university or research institute, please inquire with the following Miraikan representative.