This exhibition has ended.
Exhibition Outline
This special exhibition provides an overview of the evolution of computer games, which have been advancing along with information technology, such as computers and the Internet, changing entertainment across the globe. Since it was first held at the Barbican Centre, U.K., in 2002, this exhibition has toured the world and attracted over 2 million visitors across the globe. Miraikan will bring the exhibition to Tokyo for the first time, and it will feature various original contents based on the topic of "Why are videogames so interesting?" Miraikan will invite you to think about the social and cultural meaning of computer games, which have crossed the border with reality and have had a great impact on real society, as well as to look into their future.
Contents
Visitors can play various game titles from the early days to the present, which are grouped into eight stages, starting from the overwhelming first stage that features precious gaming equipment and titles--including Space Invaders, a smash hit released in the 1970s--to various video game consoles and characters that fascinated the world, as well as smartphone games.
Why are videogames so interesting ?"
"How do computer games work?" "Why do we become so addicted to them?" "What tricks do developers use?" "What does gaming mean to experts?" Miraikan will explore such questions through information and movies compiled by ourselves, interviews with video game lovers among researchers and intellectuals from different fields, stories behind development, and the giant history wall.
"Games become reality, and reality becomes a game ?"
Visitors will be able to experience the virtual reality system before its release. It offers a completely new experience beyond the sense of immersion and makes players feel as if they have entered a virtual world. The exhibition will feature titles that create a new world beyond the borders of games and reality. It will allow you to have a peak at the near future of computer games.
Venue Scenery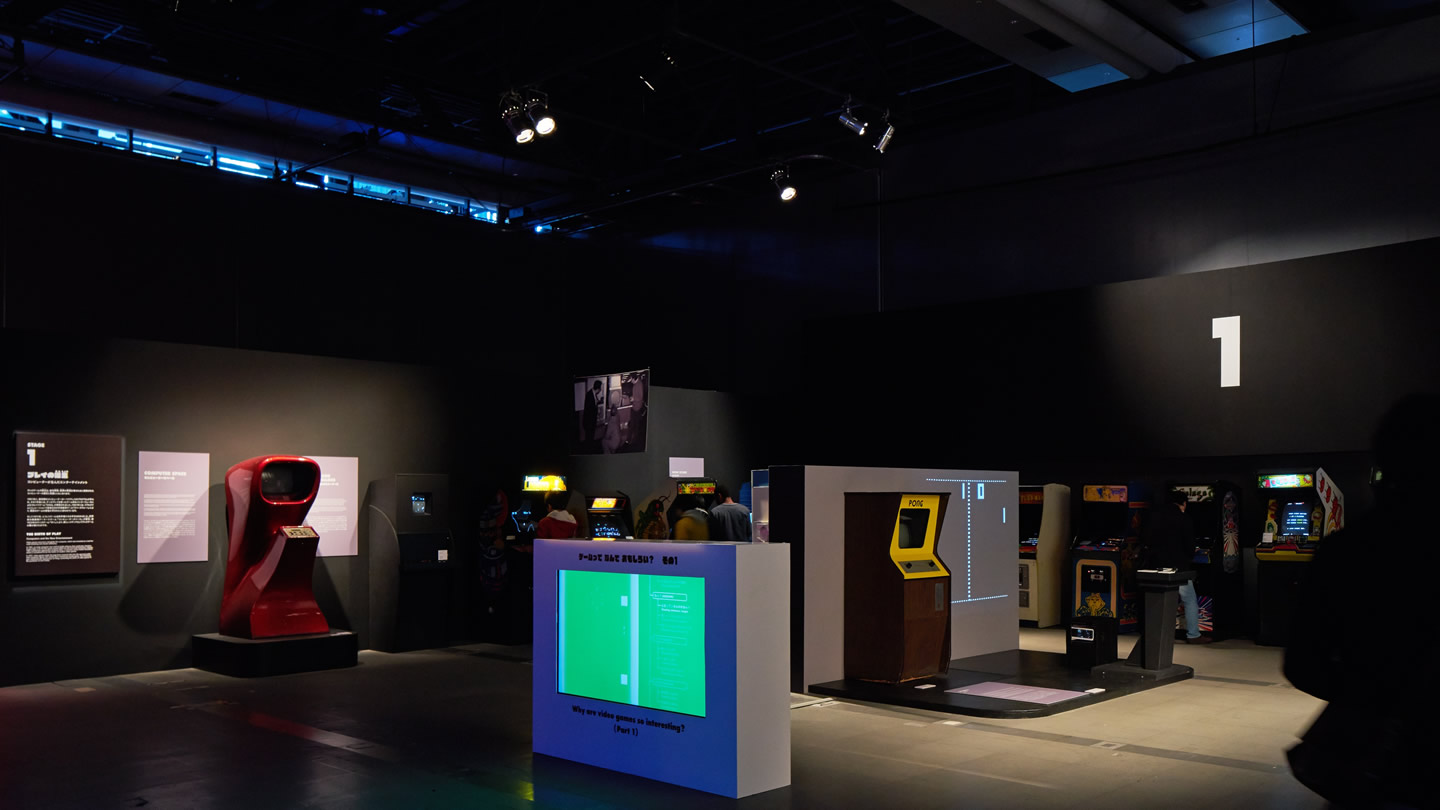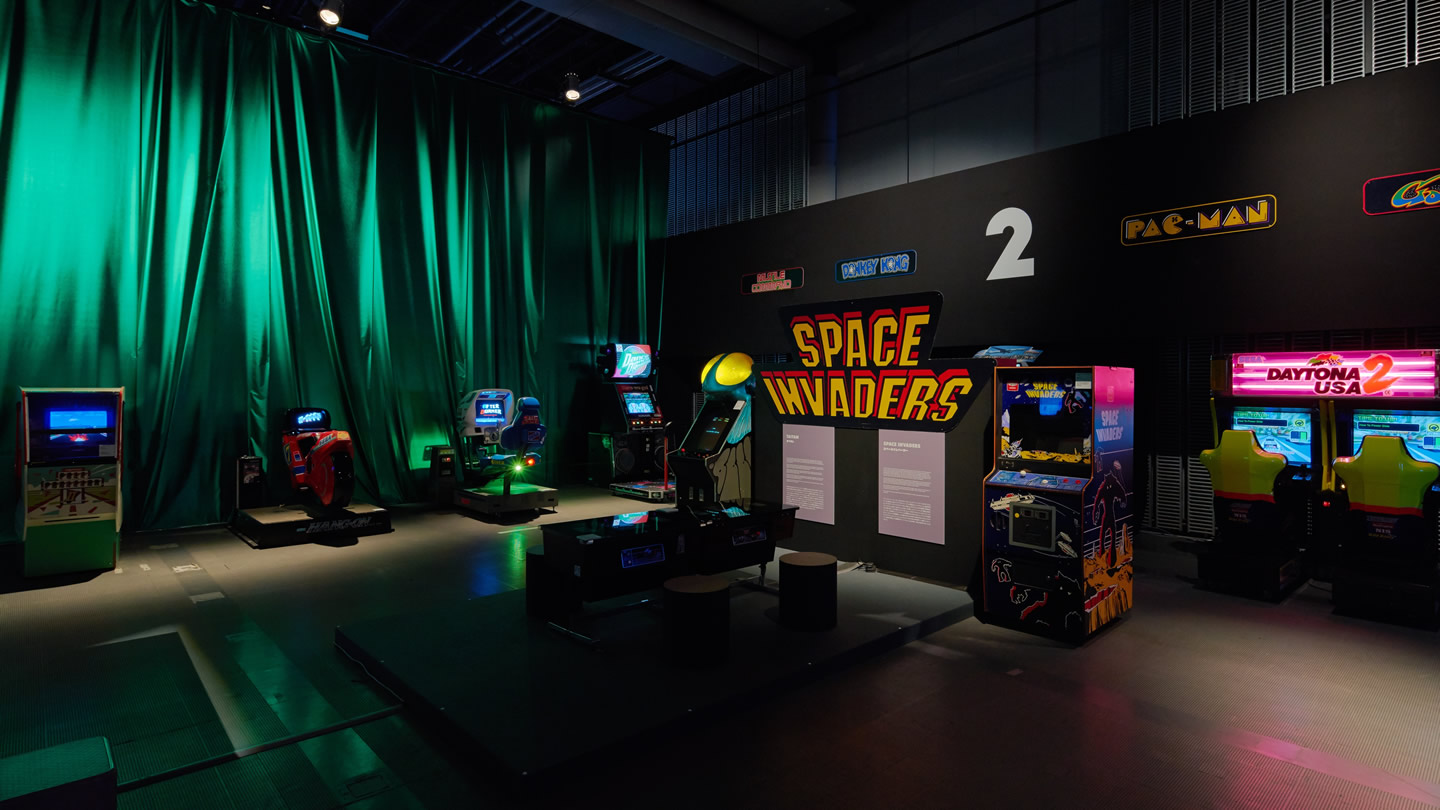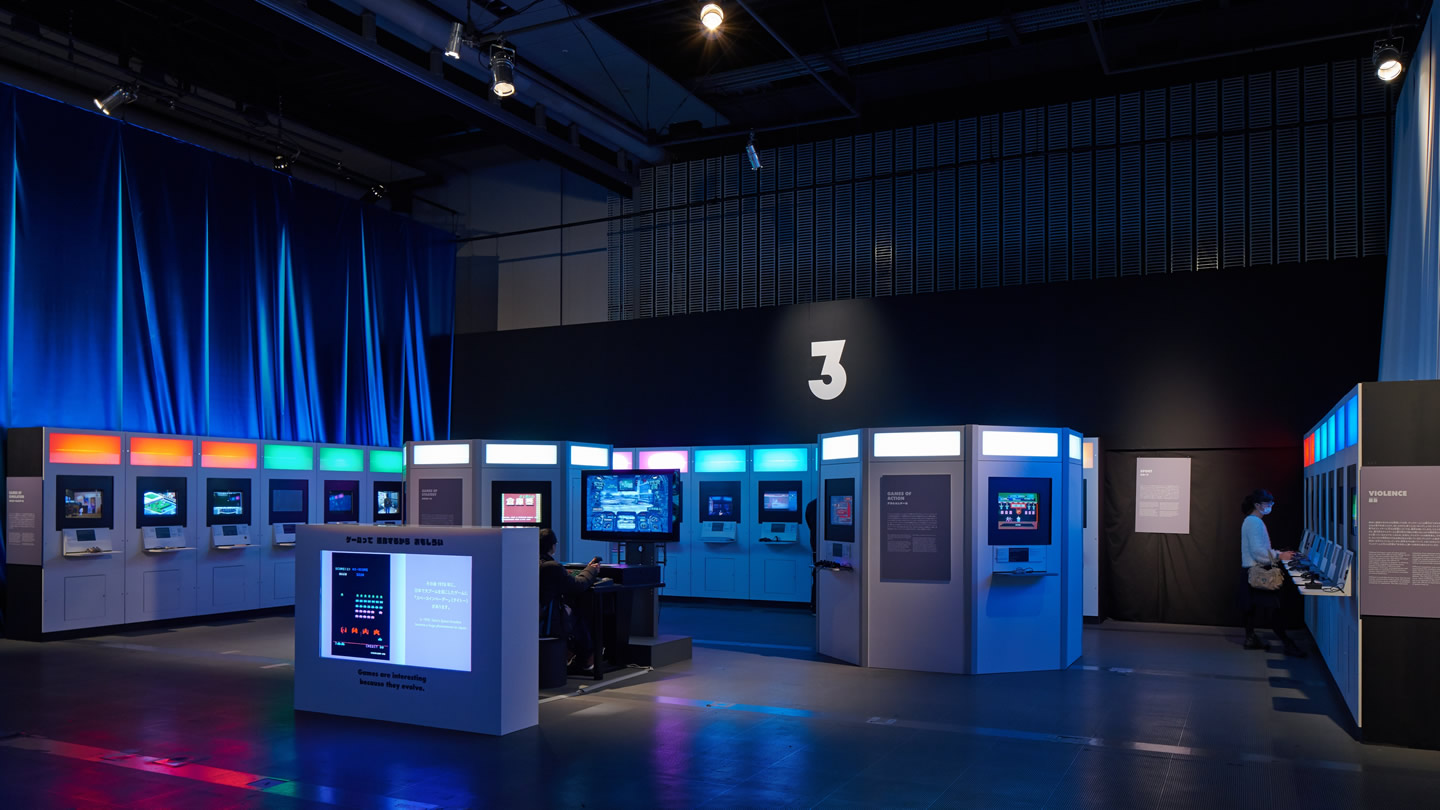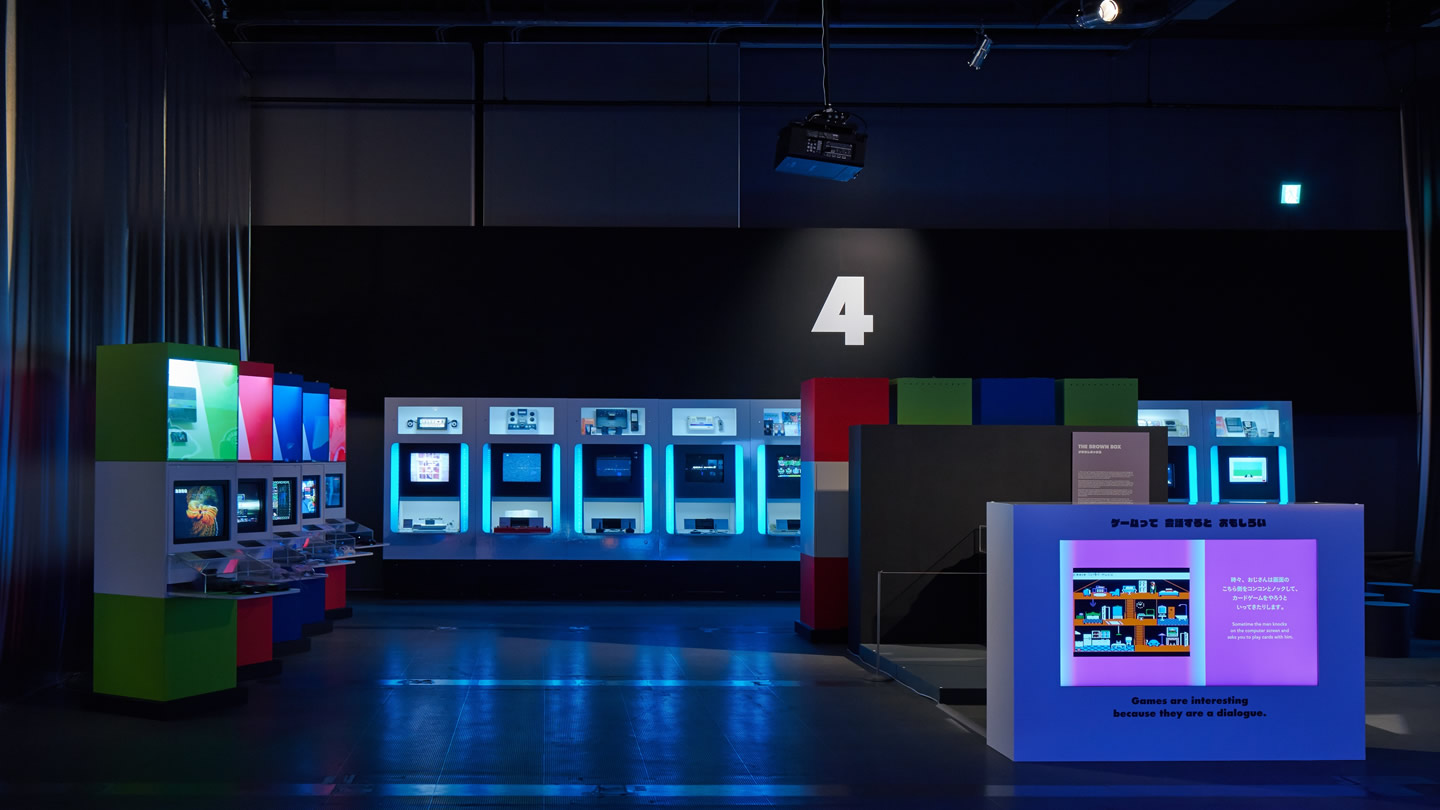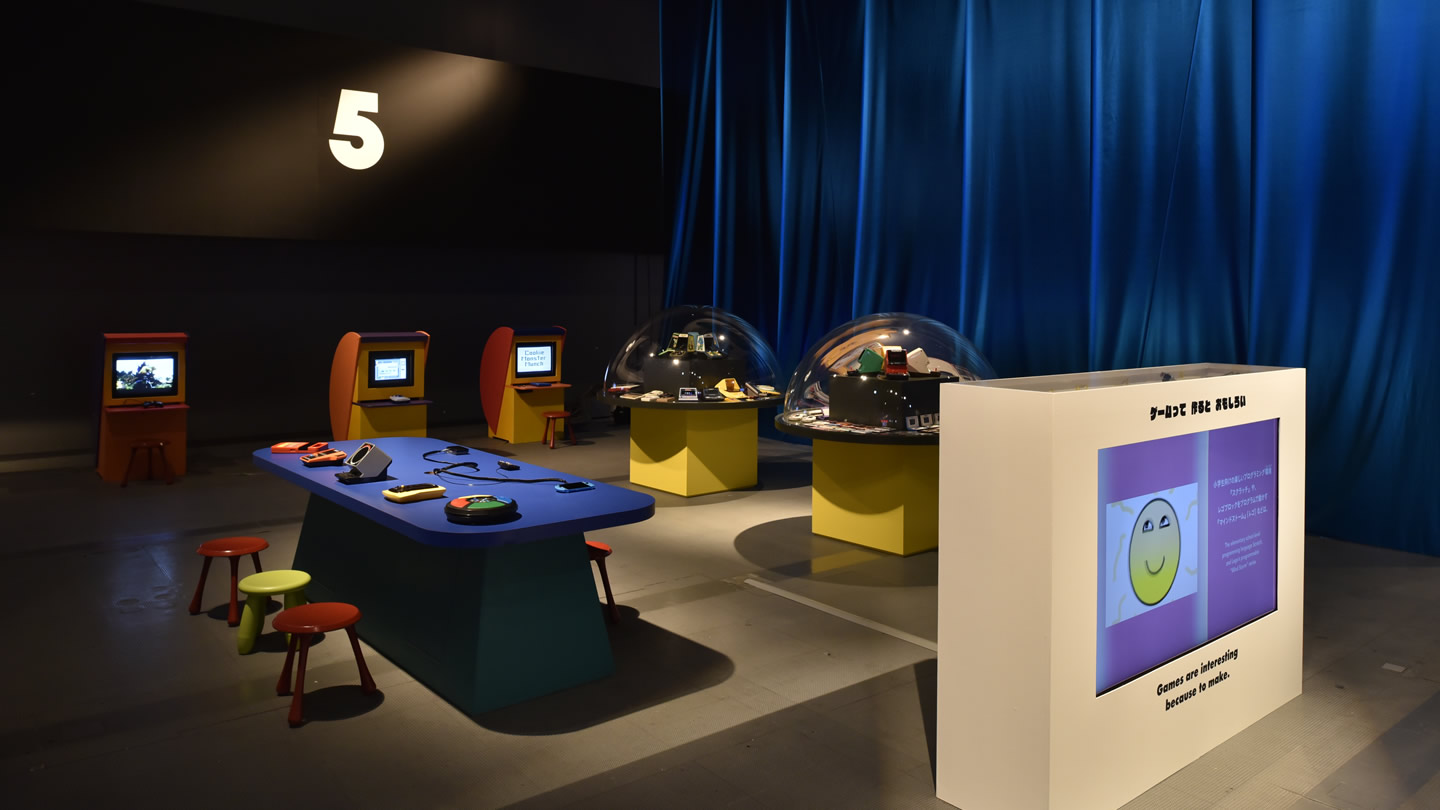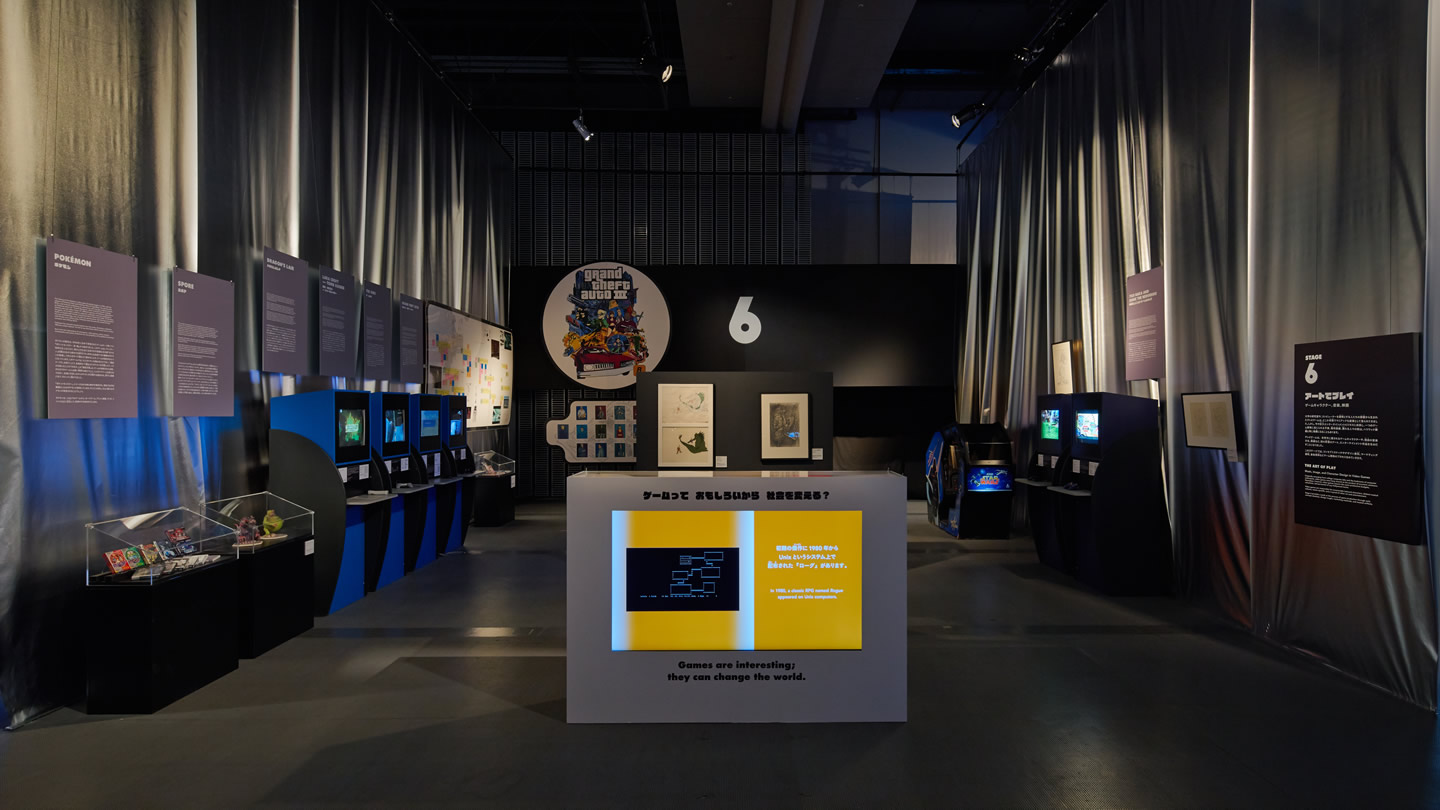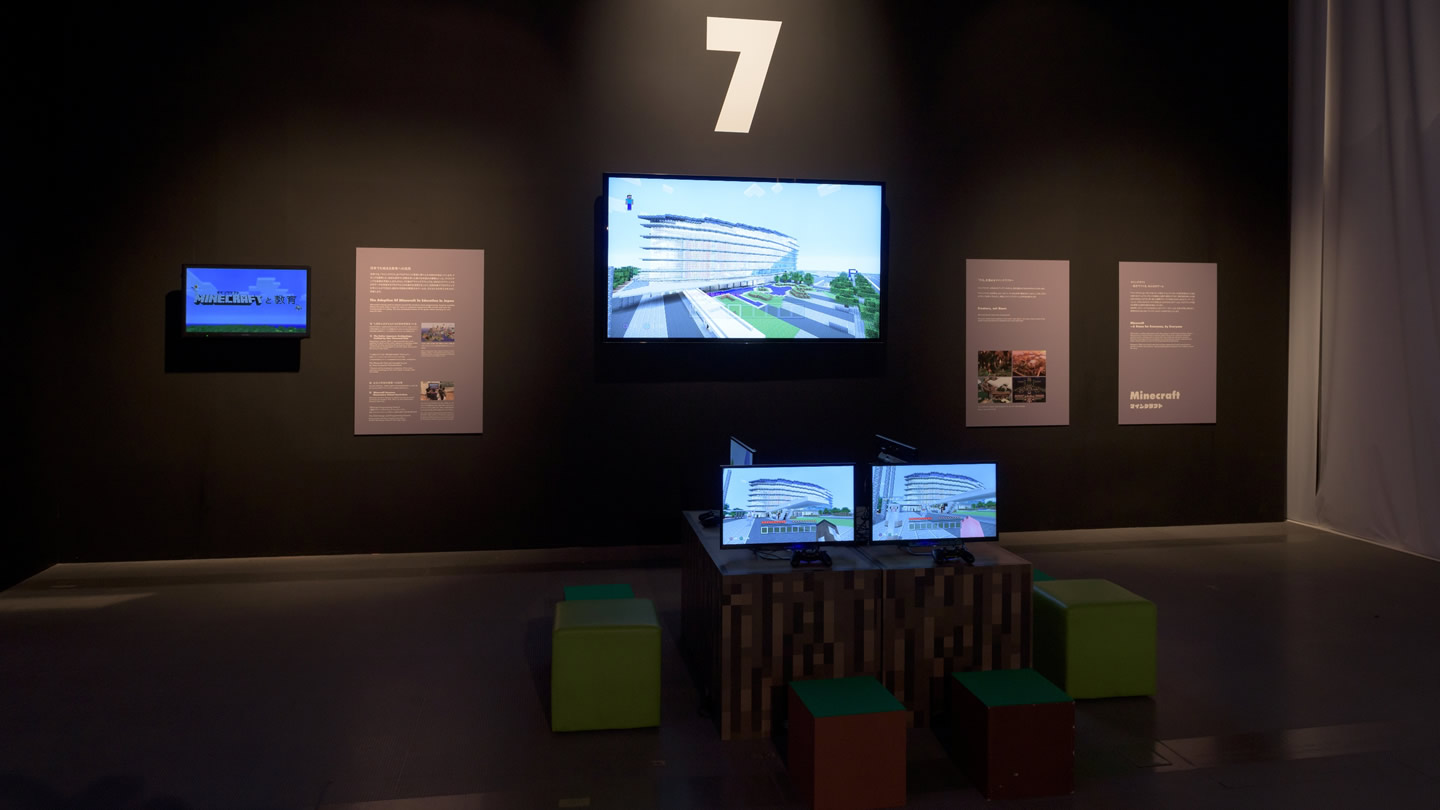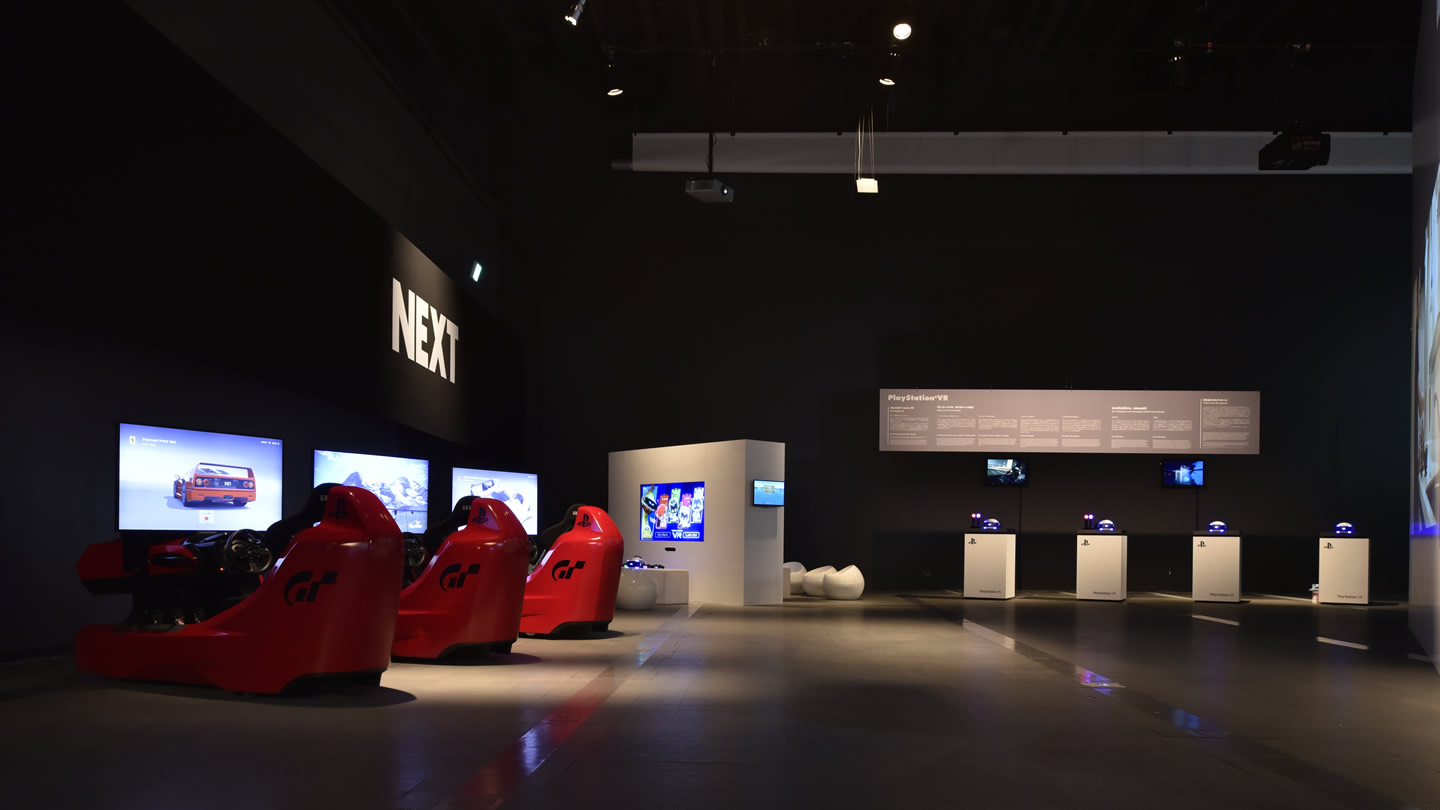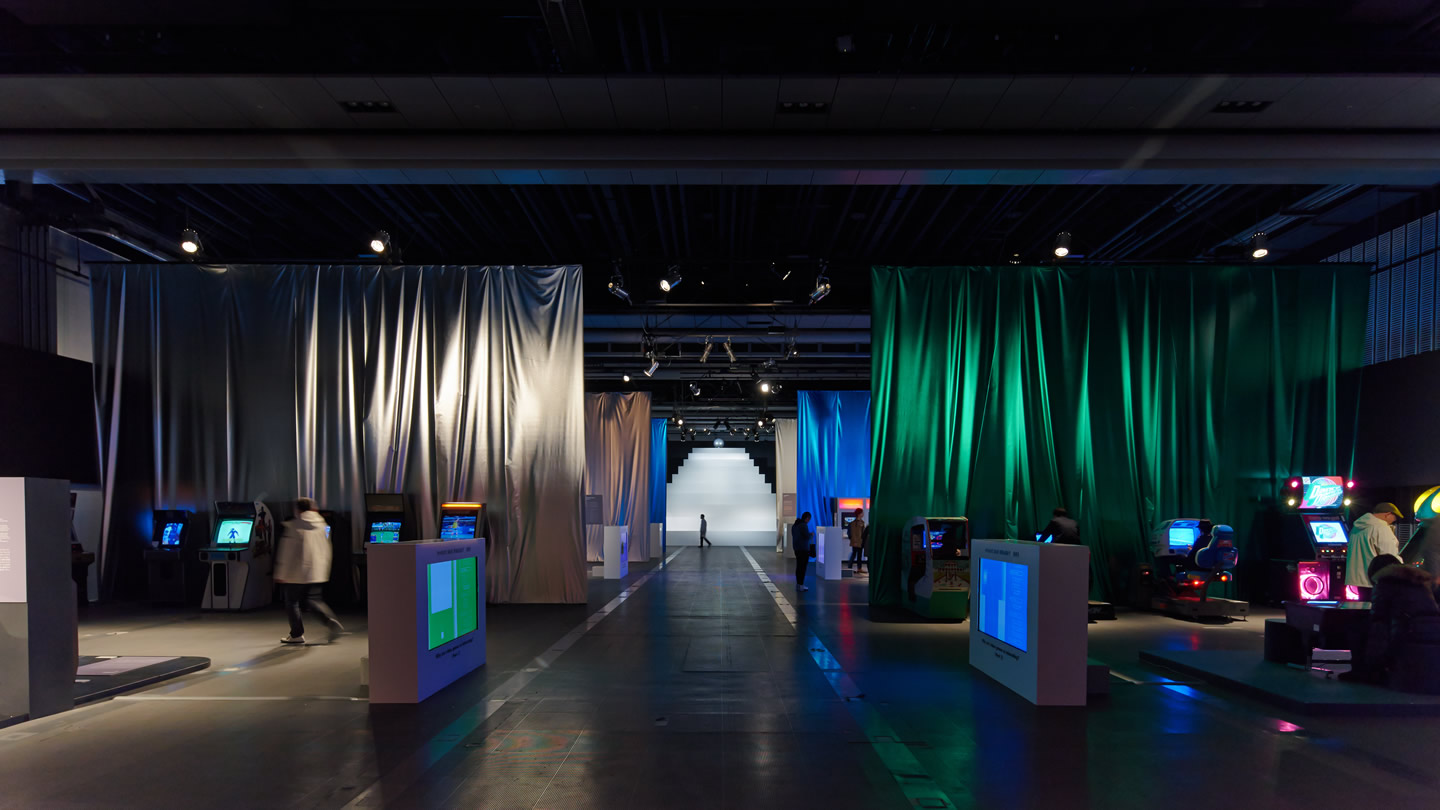 Overview
Title

A Special Exhibition: "GAME ON: Why are videogames so interesting ?"
Term

March 2 (Wed), 2016 - May 30 (Mon), 2016
Hours

10:00-17:00 (Entrance closes 30 minutes prior to museum closing time.)
Venue

Special Exhibition Zone 1F, Miraikan (The National Museum of Emerging Science and Innovation)
Closed

Every Tuesday except March 29, April 5, May 3
Admission fee

Adults: 1,500 yen, 18 years old and under: 750 yen, 18 years old and under (Saturdays): 650 yen *Free admission for preschooler *Also valid for the Permanent Exhibition
Organizers

Miraikan (The National Museum of Emerging Science and Innovation), FUJI TELEVISION NETWORK, INC., KADOKAWA ASCII Research Laboratories, Inc.
Curated and produced

Barbican International Enterprises
Special sponsor

PlayStation
Cooperation

Computer Graphic Arts Society, SEGA Holdings Co., Ltd., Taito Corporation, Ritsumeikan Center for Game Studies (RCGS), Afrel Co.,Ltd., Intel K.K., KADOKAWA DWANGO CORPORATION, KADOKAWA CORPORATION, CAPCOM CO., LTD., KINACO, Konami Digital Entertainment Co.,Ltd., jig.jp co., ltd., Switch Science, Inc., SQUARE ENIX CO., LTD., Museum of Science,Tokyo University of Science, DWANGO Co., Ltd., Niantic, Inc., Japan Game Museum, Nintendo Co., Ltd., The Pokémon Company, Old computer and video games BEEP, Isao Yamazaki
In association with

Ministry of Education, Culture, Sports, Science and Technology, Digital Content Association of Japan, Association of Media in Digital, Japan Online Game Association, Digital Games Research Association Japan (DiGRA JAPAN), TOKYO WATERFRONT AREA RAPID TRANSIT, INC., TOKYO MX
The 19th Japan Media Arts Festival Cooperative Programs