This exhibition has ended.
Exhibition Outline
Björk is an artist constantly experimenting with new expressions both by working with acoustic instruments and her voice and by introducing cutting edge technology to her music and her unique universe. She believes that the latest VR technology can connect her and the audience intimately; in a different than CDs or live concerts could, it is a new type of private theatre that provides an appropriate sense of one on one solitude for you to experience music as never before. Björk's "heartbreak saga" album "Vulnicura" was born from the extremely personal event that it is to break up with someone, and then turned that into VR for this exhibition, "Björk Digital" --an on-going project that explores the possibilities of VR and music.
This exhibition also allows you to interactively experience the multimedia album "Biophilia"; An album with songs turned into applications that is being used in the educational curriculum in Scandinavia, whose theme is the confluence of nature, music and technology. Additionally, 29 songs from Björk's career have been remastered in 5.1ch sound especially for this exhibition. You can enjoy them in chronological order in the Cinema Room. Björk says "an artist's work is to put soul into technology". Having an unbroken view of how Björk has been interacting with the newest digital tools over the last 20 years places us in a position to witness a new endeavor. It provides you with the opportunity to take a look at the future of art, of the human species, and of technology.
Contents
VR OVERALL
Vulnicura VR is an exciting new digital hub where you can explore the virtual reality videos from Björk's most recent album. Once inside this world, users will be able to access Jesse Kanda's Mouth Mantra, Stonemilker directed by Andrew Thomas Huang, and Notget by Warren du Preez and Nick Thornton Jones.
BIOPHILIA
A hands-on educational space which showcases the innovative apps and custom made musical instruments from Björk's Biophilia, encouraging users to dive into an exploration of musicology, science and technology all at once: their physical forces, processes and structures.
CINEMA
A curated program of Björk's extensive and groundbreaking music videos spanning her career thus far, remastered for a unique exhibition cinema experience.
Venue scenery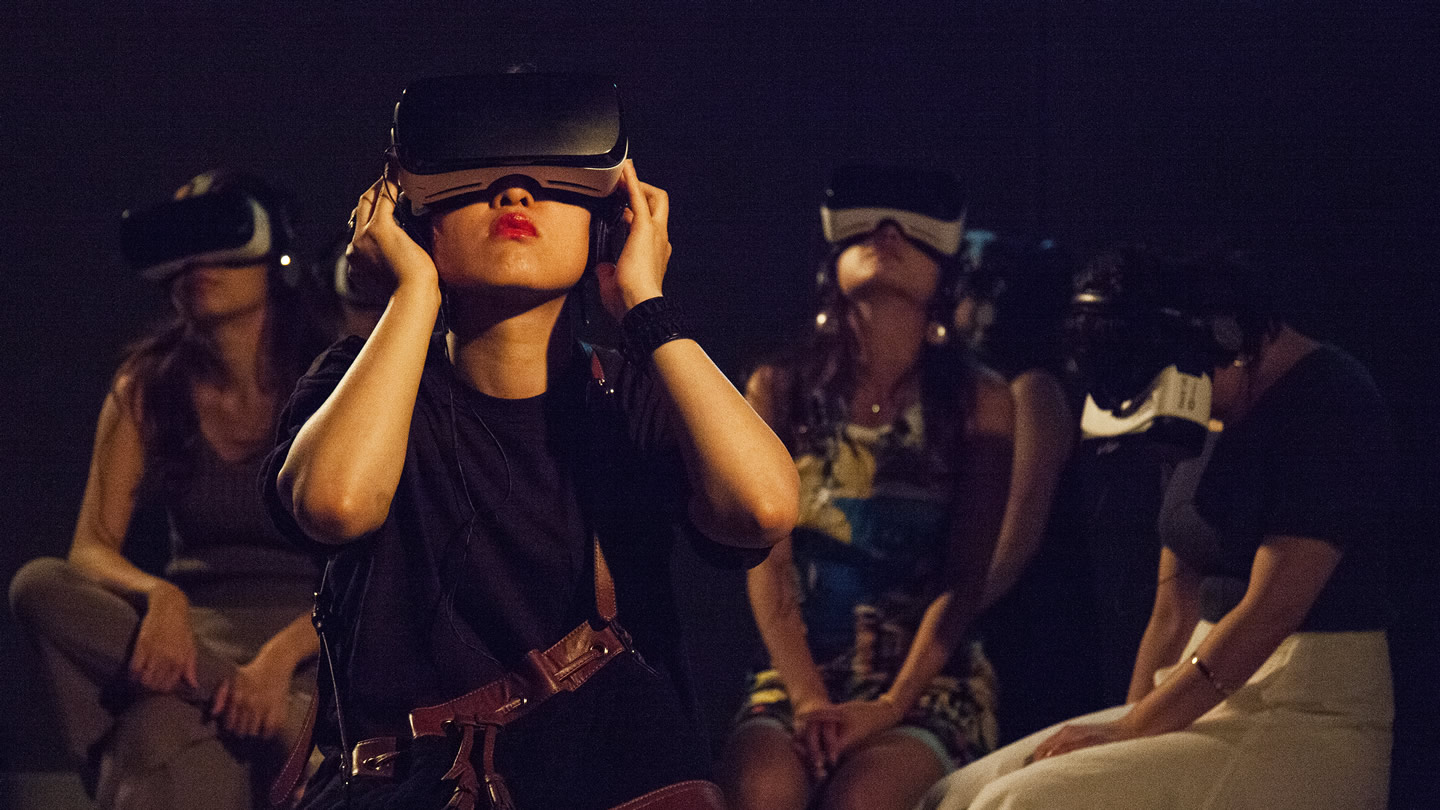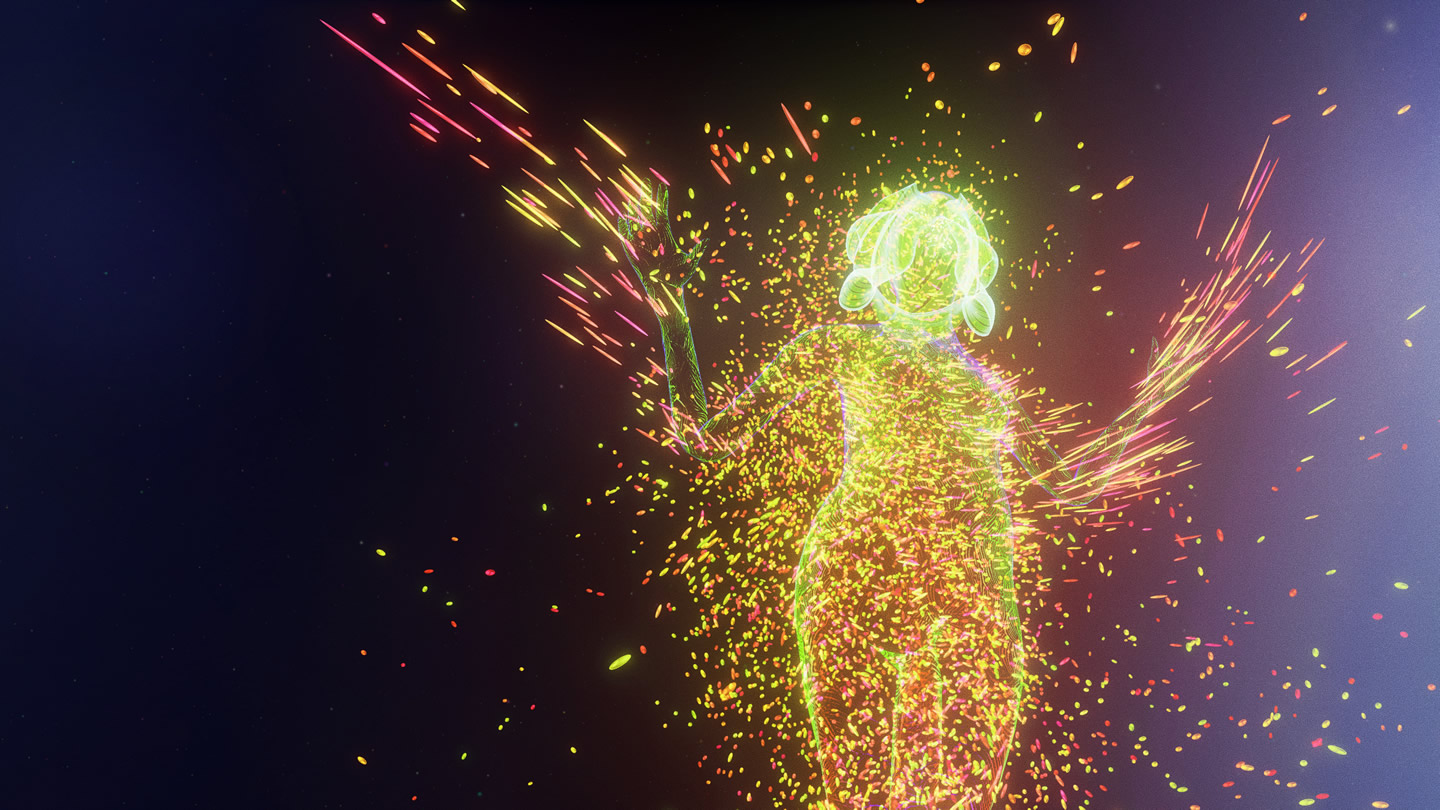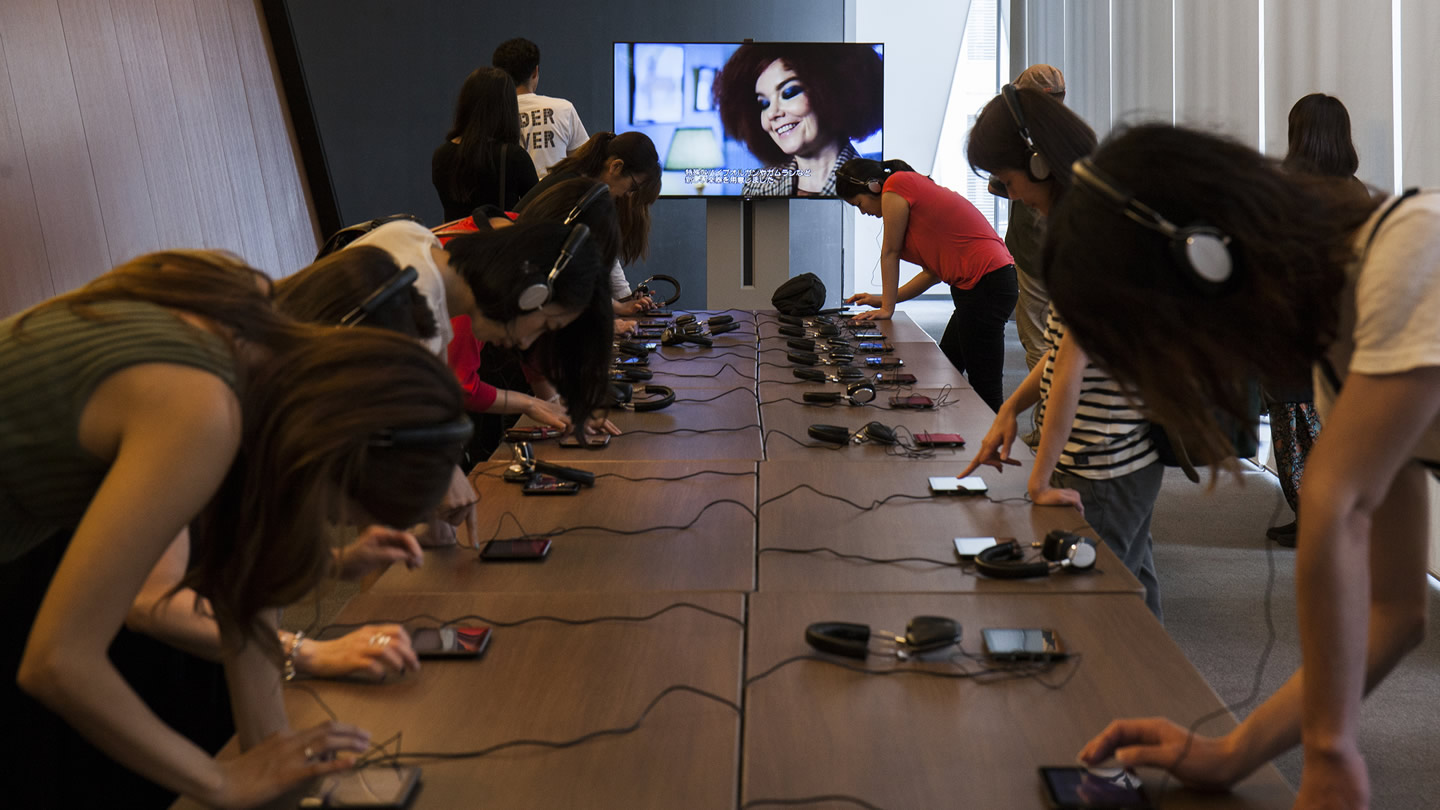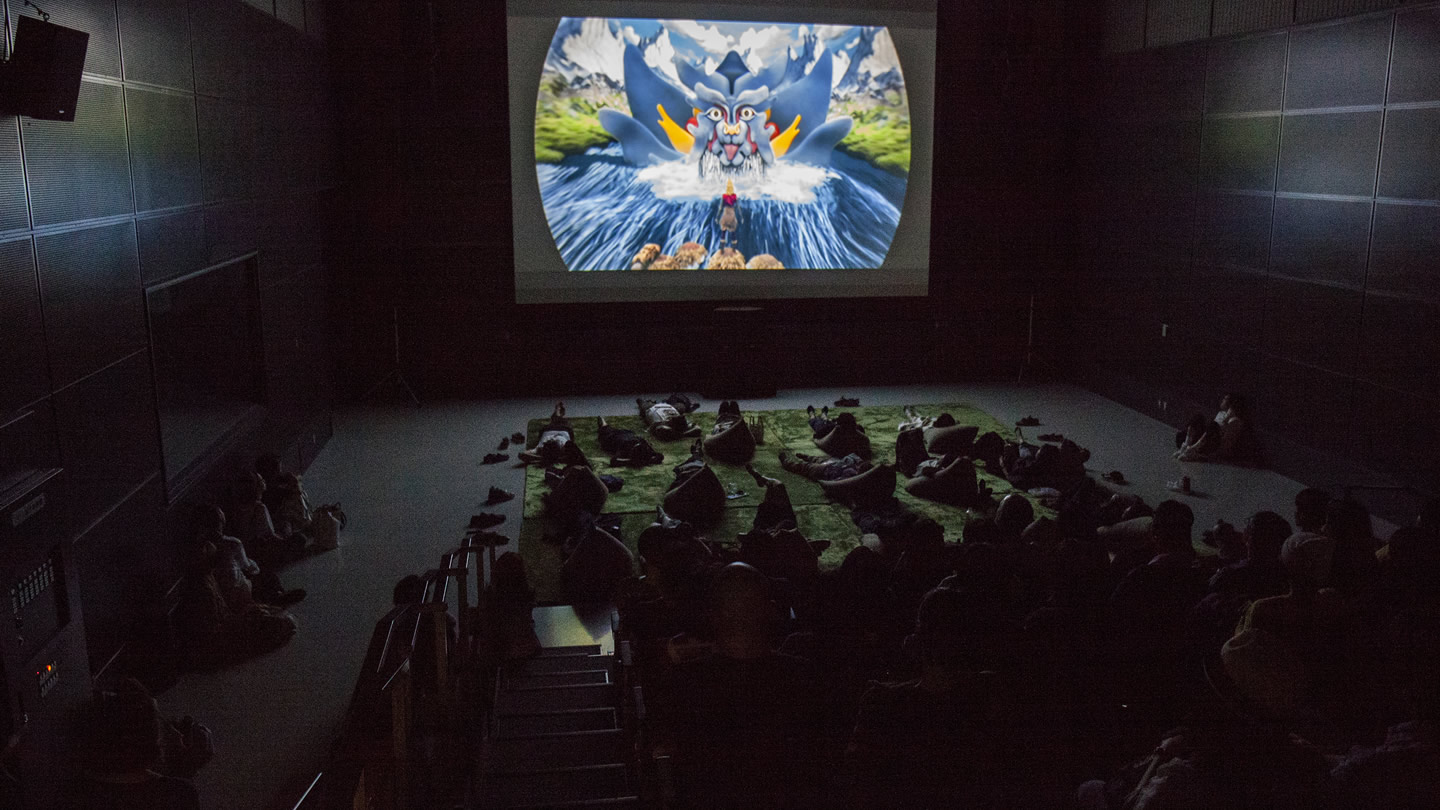 Overview
Title

"Björk Digital" Exhibition VR in Music – 18 Days Experiment
Period

10:00-17:00, June 29(Wed.) – July 18(Mon.) , 2016
*Opening until 10PM on Friday, Saturday, Sunday and holidays(July 1(Fri.)-3(Sun.), July 8(Fri.)-10(Sun.)
Closed

July 5(Tue.), 12(Tue.)
Venue

Innovation Hall, 7st floor, Miraikan
Organizer

SMASH CORPORATION
Cosponsor

National Museum of Emerging Science and Innovation (Miraikan)
Cooperation

Sony Music Japan International