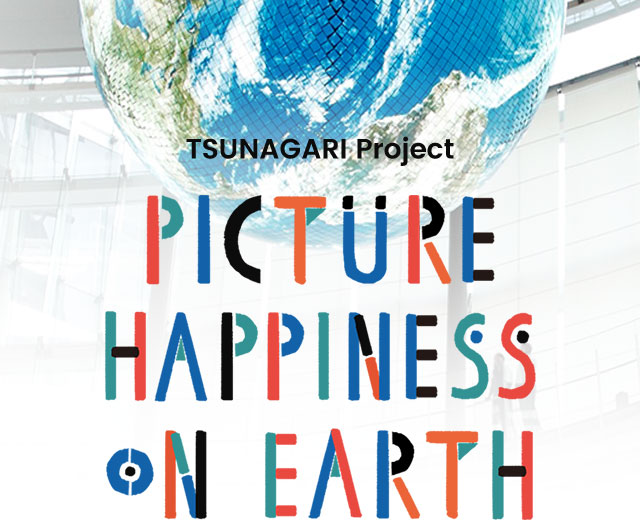 NEWS!
The six completed videos are now being screened at Geo-Cosmos!

What is happiness to you?
This is how teenagers across the world today think about Happiness.
Through a collaboration with Science Centers from 6 countries in Asia and the Pacific region workshops were held in order to find out what happiness is. Each participant expressed the "happiness" that he chose through a scenario that will turn into video for the Geo-Cosmos, the spherical display that is the symbol exhibit of Miraikan.
A considerable number of children are living in unsafe environment. In Australia, more than 40 thousands cases of child abuse are revealed during 2014-2015. There are many forms of child abuse, including neglect, physical abuse, sexual abuse, and emotional ...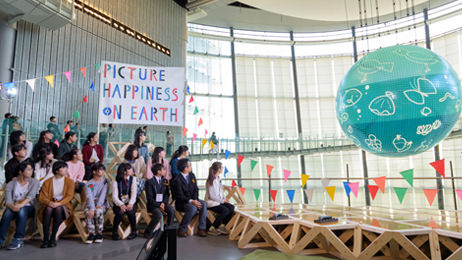 "#happy_bird"
Birds have a very close relation with human life, and the existence of many birds indicates a rich environment. But how much do we understand about their importance in the ecosystem? In recent years, the number of bird species has been declining due to ...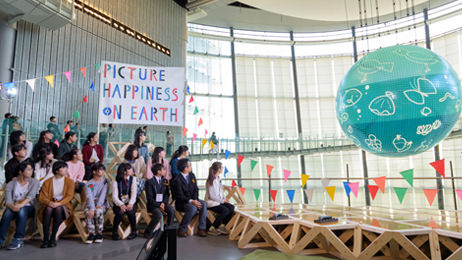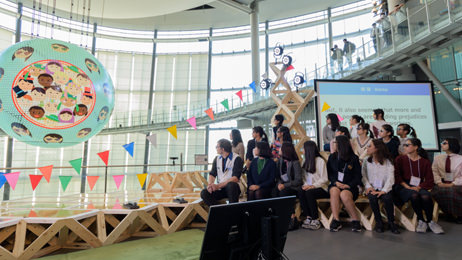 We thought 'harmony' is important for the Earth to be happy. Thinking of reasons for the impossibility to see harmony everywhere, we found the biggest problem is the conflict caused by the differences between ...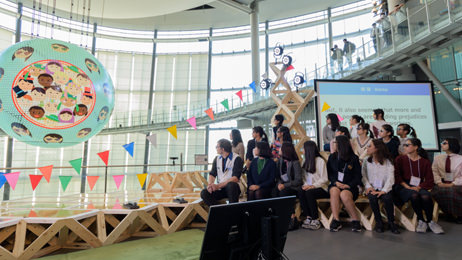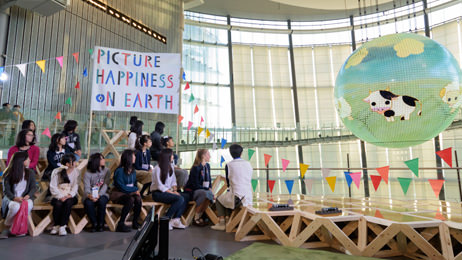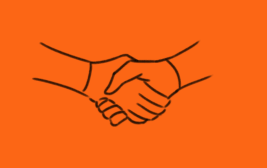 "Darling's and Honey's Burp"
Amelia, Kareena, Amelie and I (Lydia) are 14 year old students from New Zealand. We enjoy music and sport. Teenagers in New Zealand spend a lot of time outdoors and as a country we are known for pristine environment. We studied methane emissions for our topic ...